Hoodies are a versatile fashion statement that you can wear in various fashionable ways. If you are a hoodie fan, here are the different ways you can add hoodies to your daily fashion.
Hoodies have become an important fashion staple, and there is no way they are going away anytime soon. A hoodie can keep you warm and cozy when staying at home during a cold night, but this classic piece is not just for lounging around the house. It is a versatile fashion statement that you can wear in various fashionable ways. If you are a hoodie fan, here are the different ways you can add hoodies to your daily fashion.
1. Hoodie and Jeans with a Twist
A hoodie plus jeans make the perfect laidback combination. You can either dress it up or dress it down, depending on how you feel. If you want to add spice to this usual look, you can take it to the next level by wearing a graphic tee, a boyfriend blazer, and then completing the look with heeled boots.
2. Do Layers
You can still be stylish even when it is the coldest day of the winter. Wear a turtleneck under a hoodie to keep yourself warm. Choose a graphic hoodie if you want to add more style. Balance the look by wearing fashionable outerwear like a leather puffer. Then, finish it strong by adding leggings or tights. That is how to stay warm and stylish during wintertime.
3. Show a Bit of Skin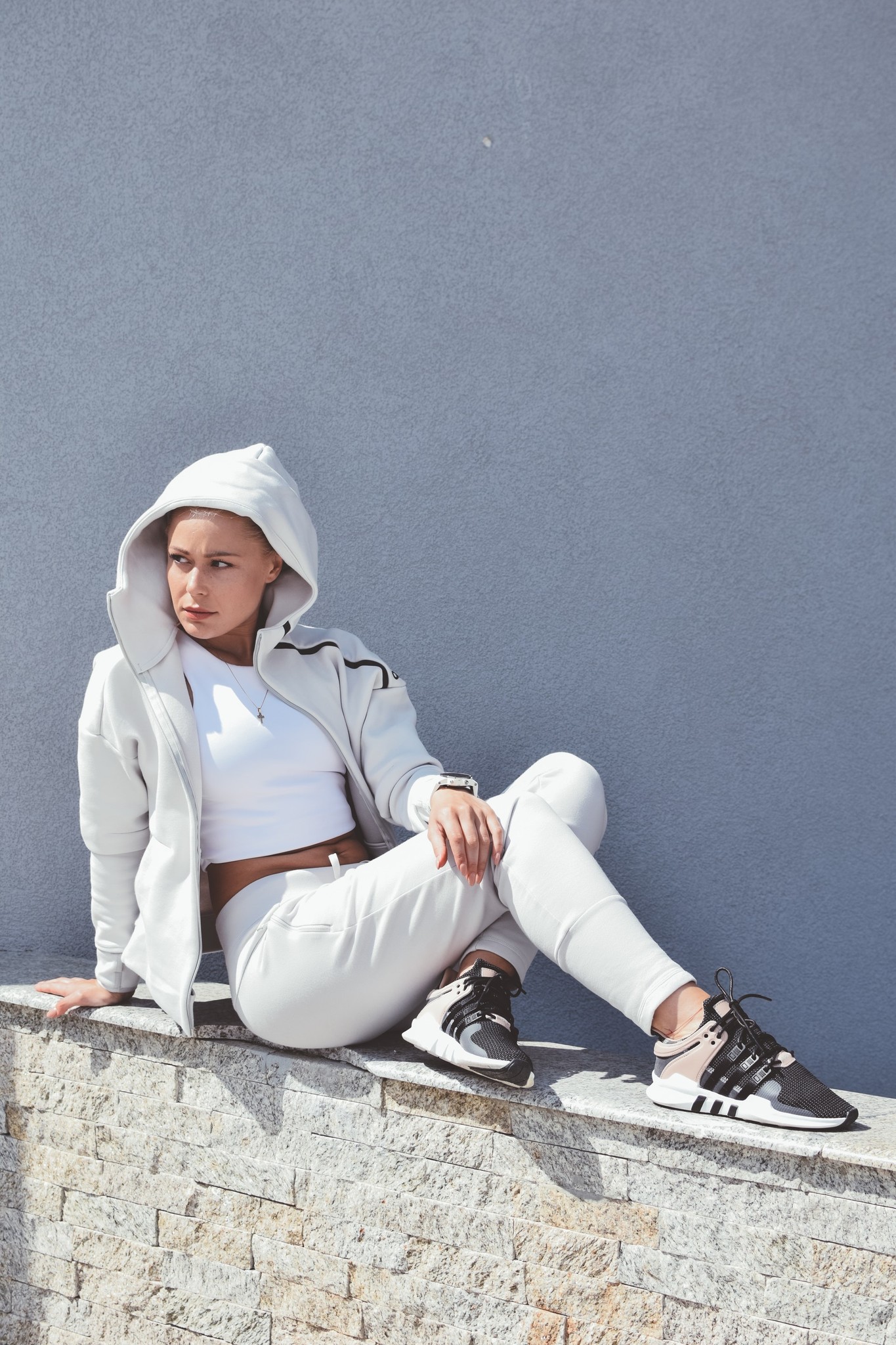 If you want to wear a hoodie while showing off some skin, you can opt for a cropped hoodie to give you that look. Wear it with low-rise or high-rise pants, depending on what style you want to achieve.
4. Get Yourself a Tie-Dye Sweatshirt for a Hip Look
Tie-dye has been around for a long time, but it has recently made a comeback in fashion. Do not be late in the trend parade and get yourself a hoodie in a tie-dye print. You can pair this edgy style with a bomber jacket and sneakers.
5. Get Edgy with a Black Hoodie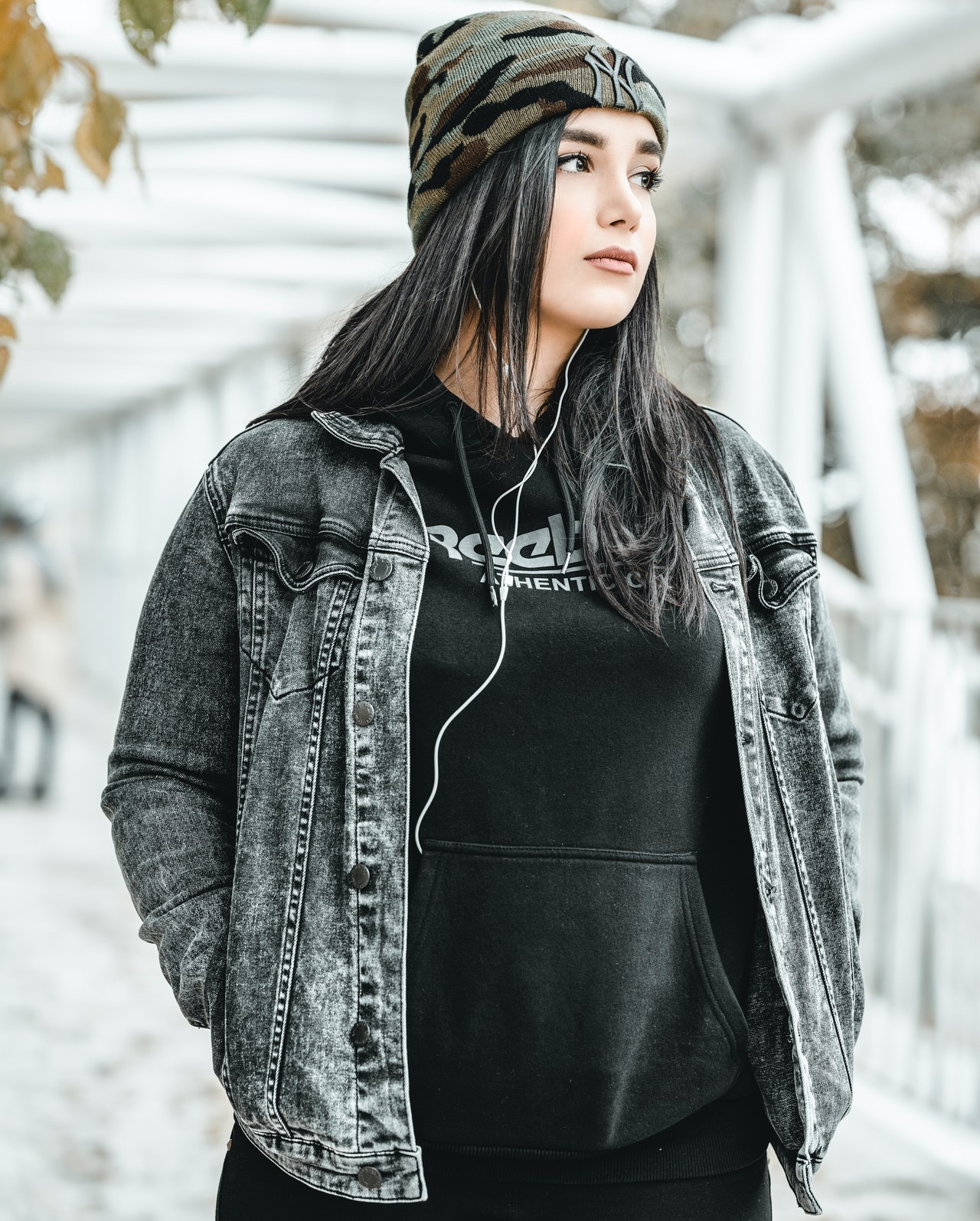 If you own a black hoodie, here is another way to wear it. Make it look punky by tucking it inside a plaid skirt. Add a fashionable belt, but make sure it is comfortable. Finish off the look by wearing laced-up combat shoes and black sunglasses.
6. Tone Down a Loud Outfit With Your Hoodie
If you want to look effortless yet still stylish, wearing a hoodie as your top always helps. Bright-coloured pants and heels are always perfect for parties. If you like to tone down the look, put on a white or gray casual hoodie. That gives you a not-so-overly-done yet fashionable outfit for the party.
7. Be the Cool Girl
Are you planning to wear your black hoodie to a concert? Make your style statement cooler by pairing it with faux leather pants. If you want to make the whole outfit look less edgy, add a tailored blazer to it.
8. Be Sexy By Wearing an Oversized Hoodie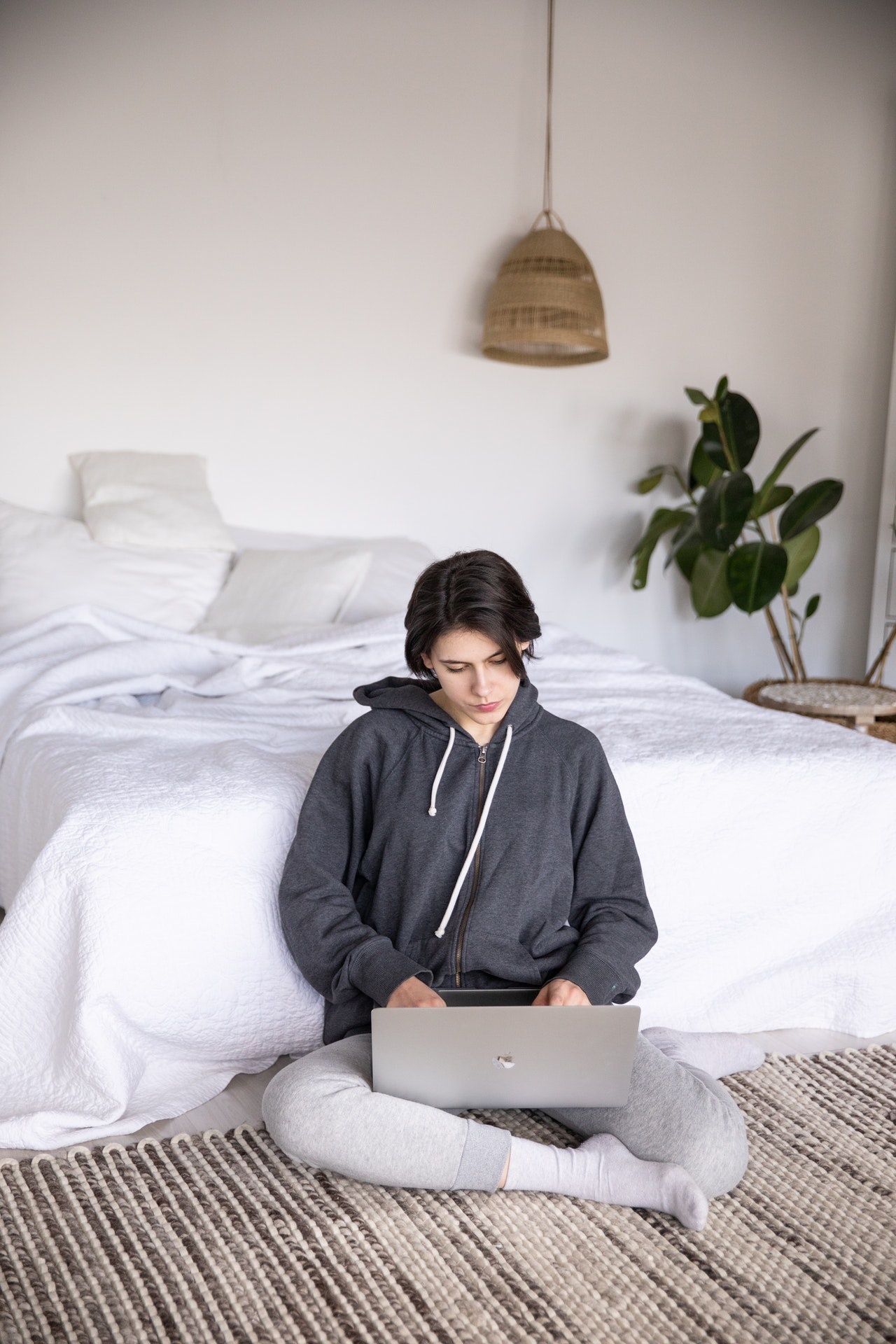 Who said that you can't be sexy by wearing a hoodie? The secret is wearing an oversized one and putting it on top of a skirt or shorts. Then, use a stylish shoe or bootie to finish off the look.
9. Add Accessories
Hoodies do not have to be plain. You can accessorize yours by wearing a bandana around your neck or adding a classic coat on top. Wear your designer bag for an elegant touch. Hats are always in fashion whether a baseball cap or a fedora its always in style.
Conclusion
Wearing a hoodie does not have to be boring and repetitive. There are many ways you can explore to achieve the look you desire. The beauty of fashion is that there are guidelines, but there is no definite rule. You can experiment and mix and match. Everything is up to you.
If you want to make a strong fashion statement, why not wear a bamboo hoodie? Bamboo is a temperature-regulating fabric to make you feel comfortable year round. Our bamboo hoodies come in many colours and sizes. Find these and more eco-friendly clothing in Vancouver by visiting our Boutique or Online store.