At present, online interviews have become more than just a trend for employers and recruiters. Even before the COVID-19 pandemic, companies have already been leaning towards a more "modern" way of communicating with their employees and potential candidates.
Video calls and digital meetings are efficient because they save time and energy, allowing you to reach out to your co-workers without the need to visit your office anymore. Despite the advancements in technology, however, people still wonder about the simple things, like what to wear during an online interview.
It's essential to maintain professionalism even when you're at home for an online interview. If you're feeling stumped on what to wear, then here are some useful tips to help you decide what to wear for your next video interview:
Go for Neutral Colours
Clothes that are too bright or too dark will serve as a distraction once you're on camera. It's also important to shy away from colours that are almost the same as your skin tone or blend in with your background. Wearing such colours can make you look like your head is the only thing about you that's present!
Instead, choose minimal or pastel colours to highlight your best features—cool tones are pleasing to the eye too! Just keep in mind the colour that you know you look good wearing, in order to uplift your confidence.
Avoid Patterns and Prints
Stick to plain-coloured clothes instead of patterns involving stripes, animal prints, and plaid. These may serve as a distraction for the person you're talking to on camera because once you move, the designs on your shirt will become distorted.
When you're choosing the proper attire, avoid anything with bold prints like a zebra blazer or a shirt with graphics because it tends to look informal—which isn't the look you're going for in a professional environment!
Don't Wear Too Much Jewelry
You can wear accessories during an online interview, but don't wear over the top jewelry, like sparkling diamond earrings or big hoops. They will distract the person you're talking to, especially if it catches the light and shines it everywhere.
Try to avoid wearing bracelets, earrings, or necklaces that make noise when you make a sudden movement. These include bangles, dangling earrings, and some layered necklaces!
Wear Moderate Clothing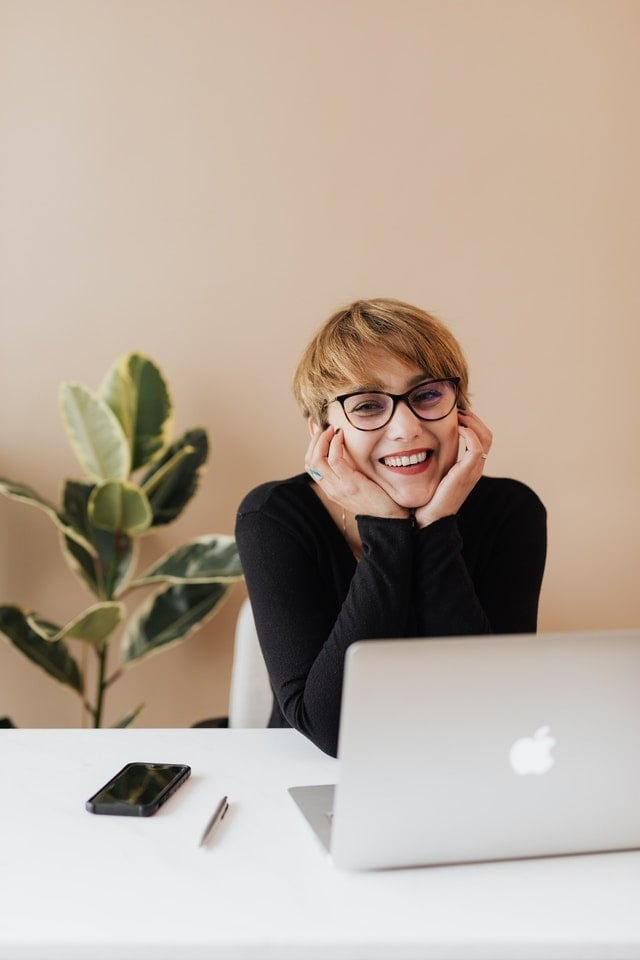 It's crucial to pick concervative attire up so you're showing too much skin, especially in a formal setting. Avoid wearing tops that expose your shoulders, low-cut tops, and crop tops. Any transparent clothing should also be exempted.
As much as possible, avoid clothes that will make you sweat so you won't look like a mess after the conference call. Instead, wear loose natural fabrics to allow your body to breathe.
Choose Comfort Over Style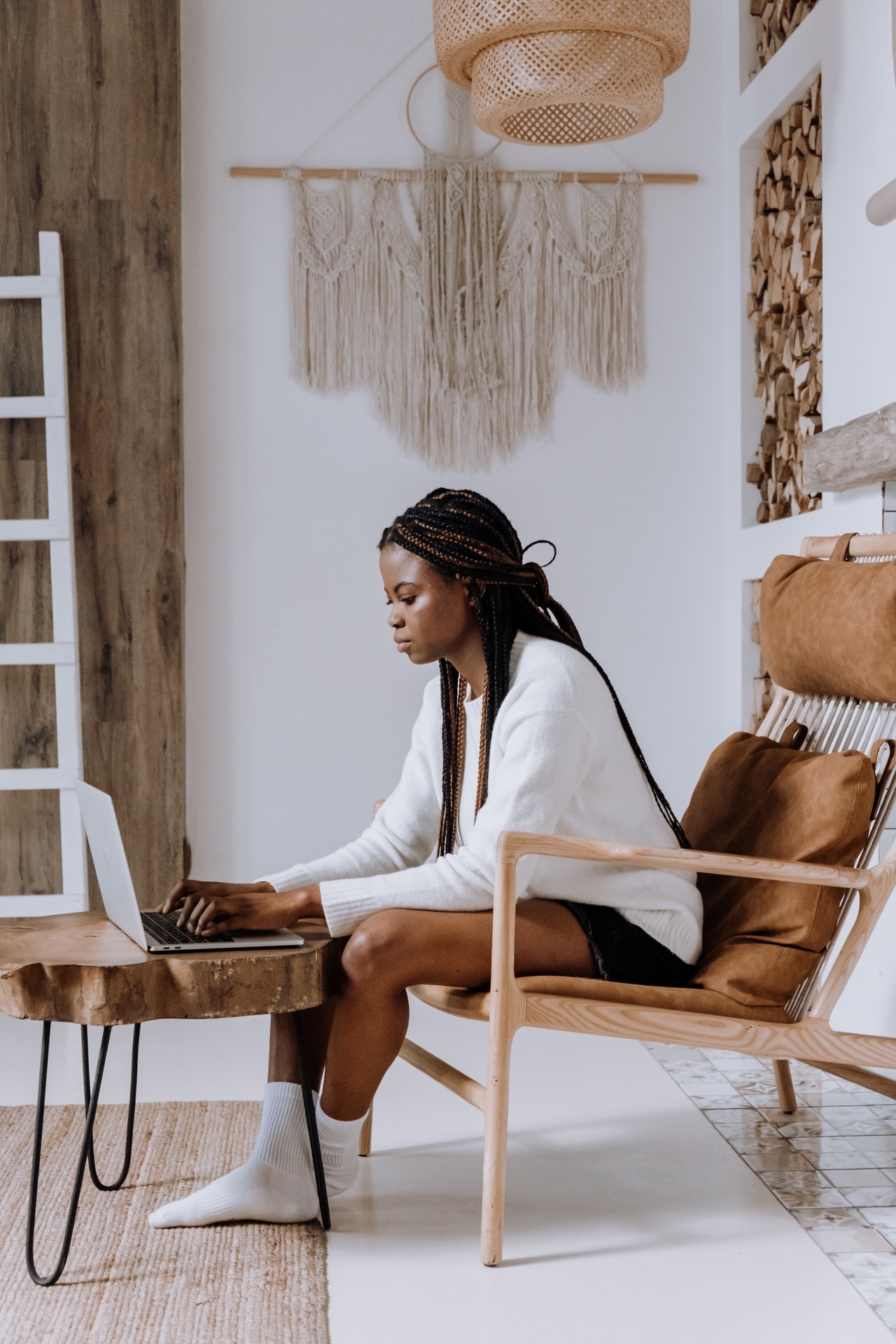 Most of the time, it's more important to be comfortable than fashionable. Doing so will put both you and the person you're talking to in a relaxed state, allowing yourself to better express your thoughts.
If you wear an outfit that's too tight or constricting, you will be fixing your clothes every few minutes, and you will end up bothering the viewer. You need to move as freely as possible, so choose clothes that are comfortable and fit just right.
The Bottom Line
Don't forget that when you're choosing an outfit for an online interview, you should wear attire you'd pick out if you were doing a face-to-face interview. First impressions are important and you only get one shot at a first impression, so remember to dress simply, professional, and sleek! 
Are you looking for a women's clothing boutique in Canada where you can buy a new outfit for your next interview? X-Treme Clothing Boutique is a high-end ladies boutique offering unique finds, quality brands, and the latest trends. We provide organic fabrics, sophisticated designs, and versatile pieces. We have stylists available to help you choose that important look or take your wardrobe next level after you get the job. Check out our website to see our Online Boutique or visit our Storefront Boutique in Tsawwassen!