The lockdown over the past few months mean's that you've had to stay at home and possibly adapt to working from home. More time at home means you have more time to discover your comfy clothes and you may have become an expert in how to mix comfy loungewear into your worklife zoom calls. This is a great time to find key essential pieces in your wardrobe that you can build off of and carry into post pandemic life. You should look for items that are also simple yet sophisticated. To help you make day-to-day dressing easier, this blog post will give you five wardrobe essentials to add to your closet: 
Oversized shirts, sweatpants, slippers and your favourite scrunchie might have been your best friends as you diligently played your part by staying at home. As things are now starting to calm down and normalize a bit with everyone starting to adapt to the new normal, it's high time for you to start putting your wardrobe back together. You need the right set of clothes to help you in your new work-from-home routine, whether it's dressing up for a zoom call or an occasional in-person meeting.
To help you make day-to-day dressing easier and yet still comfy, here are five wardrobe essentials you need to add to your closet: 
1. White Statement Tee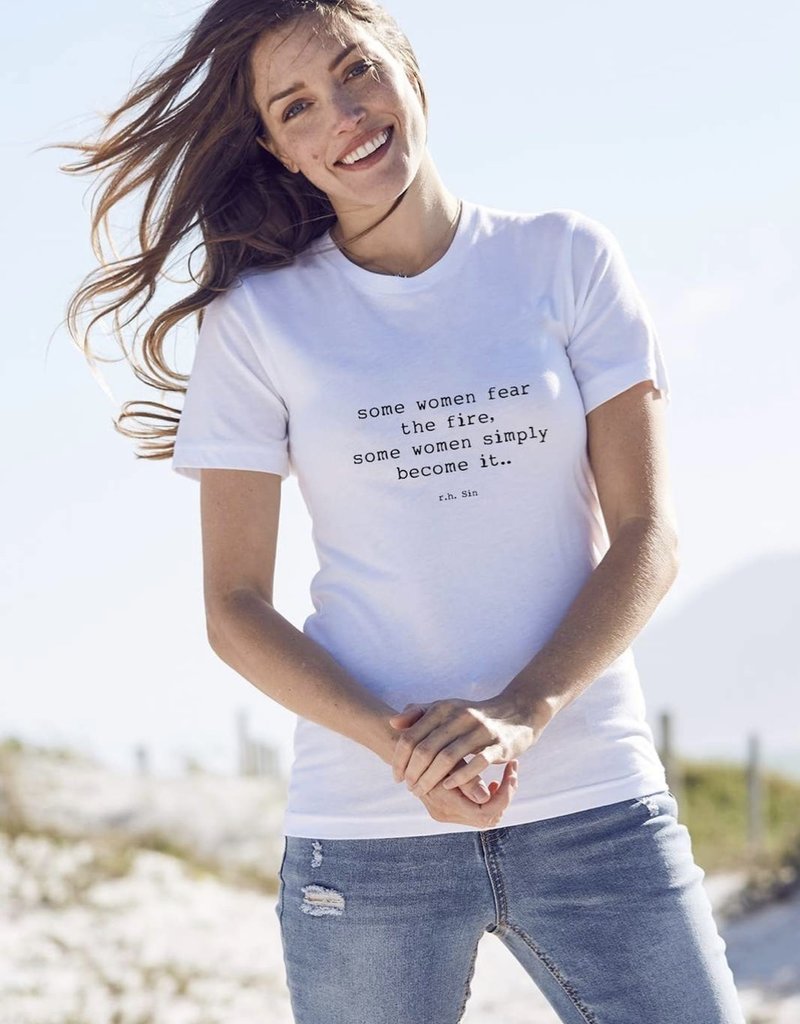 The staple white tee conveys a sense of style and simplistic elegance without cutting down on your comfort. On top of that, you can wear it to any occasion, whether you're simply lounging at home or you're having a coffee date via Zoom with your friends. You can also put it on any day of the year, which effectively makes it a timeless piece in your wardrobe. To amp up your basic white tee we suggest adding a statement tee to your wardrobe. Looks great under a cozy cardigan or paired with your coolest moto jacket for that in-person coffee date. Not to mention you can choose a saying that makes you feel good and positive for your day.
2. Button-up Shirt
Even when you're working from home, you don't want to send the impression that you're lazy or too relaxed. Adding a button-up shirt to your wardrobe will solve this problem from you.
This strikes an interesting balance between casual and formal styles. Additionally, you can mix and match it with different accessories as well as with jeans or a pencil skirt, depending on your mood for the day! You can also unbutton the shirt and wear it over your favourite cami. This is  apiece you can style to the occasion and your vibe for the day.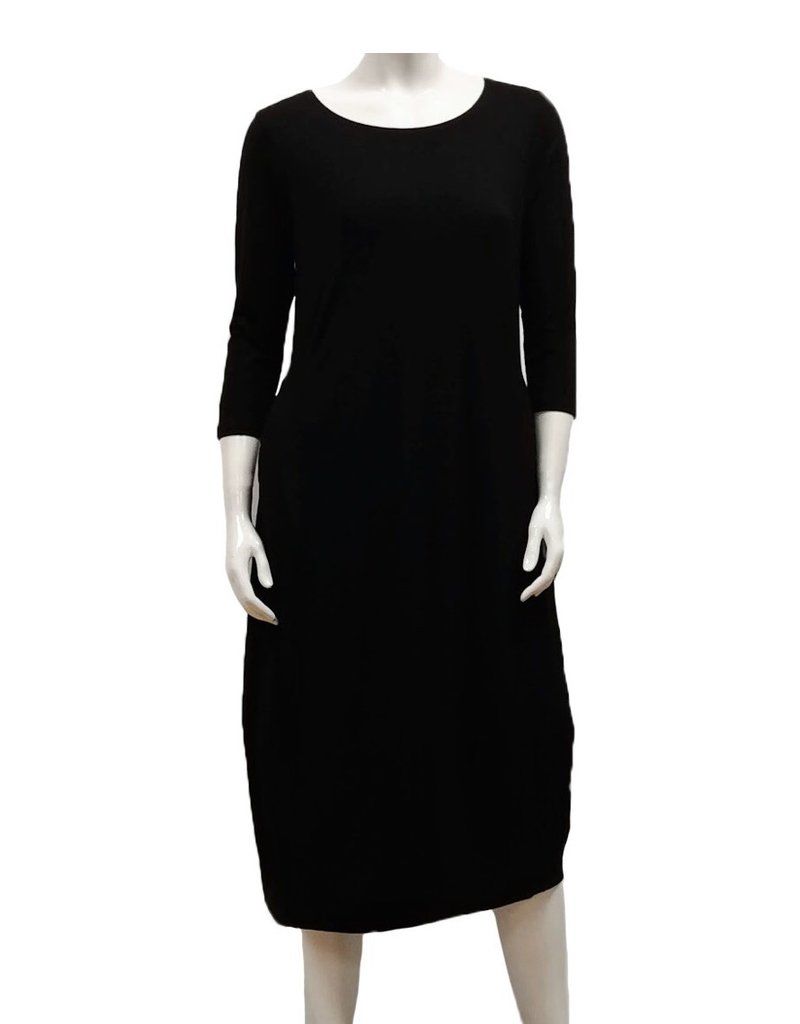 The little black dress is another piece that can further enhance your wardrobe because of the various styling opportunities it presents. You can choose to use it for a formal event by pairing it with the right accessories and shoes. On the other hand, you can also choose to dress it down by partnering it with a denim jacket and a pair of white sneakers. When we style clients with capsule wardrobes we always add a in a black dress. Its literally your go to item for any occasion.
4. Denim Jacket
Having a jean jacket in your wardrobe will save you during those days where you just don't have the inspiration to dress up. It is a timeless layering piece that can go with your white tee or black dress. On top of that, it can be worn year round!
To help you find the right jacket for you, you should go for the one that fits snugly on your shoulders but has enough room for sweaters. Room for layering is key when choosing the perfect denim jacket.
5. Skinny Jeans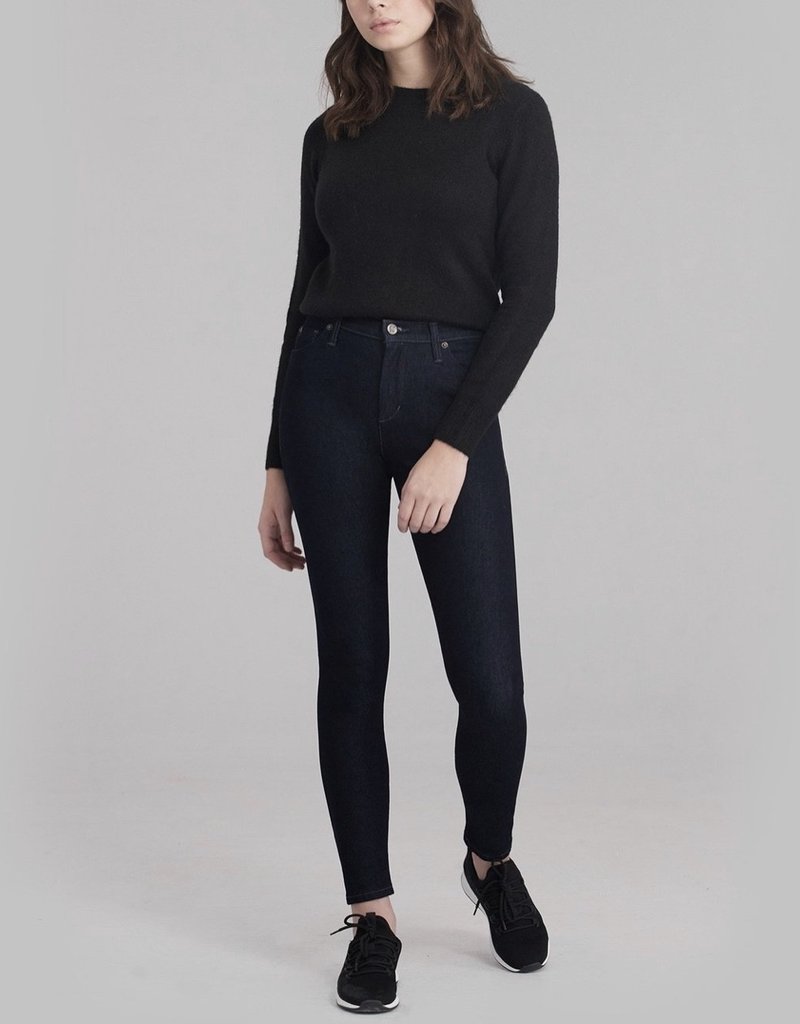 Your trips to the world outside may be limited, but there are still instances where you'll have to meet someone or attend a small gathering physically. So naturally you must make sure that you have a stylish and comfy pair of skinny jeans in your wardrobe.
Choosing stretchy natural fabrics may be your best bet, especially if you want to preserve your new found sense of comfort from all those months of staying at home. Dark skinny jeans will give you that chic look while keeping you comfy in all occasions!
Conclusion
The five items mentioned above are key basics to help you get started in building your basic wardrobe. Don't forget to add your essential accessories and footwear that fit your new style. You can style every outfit to your personality.
As you explore more pieces, don't hesitate to dip your toes into trends that you find interesting. After all, it is your wardrobe—it should reflect your style! Find various inspirations from magazines and you'll be well on your way to filling your closet with pieces you can rely on for every occasion. 
Searching for upscale online clothing store? Look no further than X-Treme Clothing Boutique! We're a high-end ladies boutique featuring an extensive collection of clothing for any age and style. Check our online boutique today and enjoy free domestic shipping on orders over $250.